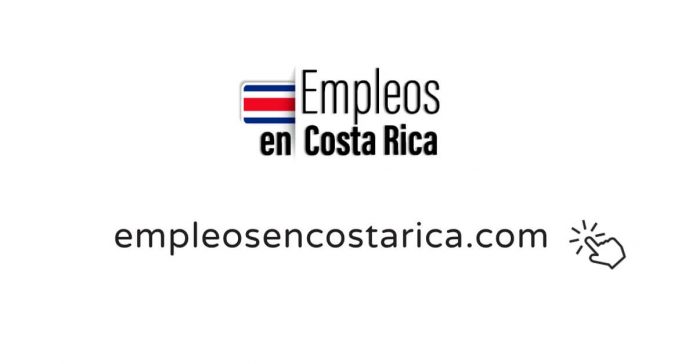 Empleos Costa Rica
Asistente Administrativo – Tetra Tech 2021
Descripción del empleo en   Tetra Tech 
Requisitos para Puesto Asistente Administrativo  
Descripción del empleo
Tetra Tech International Development  is currently accepting expressions of interest from qualified candidates for an Administrative Assistant position on an anticipated USAID-funded Regional Disaster Assistance Program (RDAP) in Latin America and the Caribbean (LAC). RDAP's primary objective is to build disaster management and risk reduction capacity to improve the ability of host nations and regional entities to effectively respond to disasters, reducing the human consequences of disasters and the need for U.S. government assistance. In LAC, USAID's Bureau for Humanitarian Assistance (BHA) office provides support to risk management programs through its regional office in San Jose, Costa Rica.
Position Description: Provides administrative support, including travel coordination and submission of documents, distribution of supplies and materials, and assistance as needed by operational, administrative, and technical teams. This position is based out of San Jose, Costa Rica.
Responsibilities:
* Responsible for day-to-day project administration
* Maintain effective office information management systems including filing and working with the project team to address any hardware or software needs
* Overall responsibility to develop, maintain, and report on property inventory and management.
* Manage the organization of events, trainings, and workshops as requested
* Maintain office policy and procedural manuals for all staff.
* Organize project procurement as needed, in full compliance with Tetra Tech policies and procedures and in coordination with the project team, home office team, and project accounting firm.
* Maintain effective procurement documentation and records in compliance with Tetra Tech policies and procedures for all program operation costs.
* Ensure strict compliance with Tetra Tech safety and security guidance.
* Maintain and update the Tetra Tech Emergency Contact Rosters and phone tree.
Qualifications:
* Secondary school education required. Bachelor's degree in relevant field preferred.
* Three to five years' experience in a professional office setting, providing administrative support. Experience with USAID- funded projects is a plus.
* Computer skills and knowledge of Microsoft Office applications; record keeping; use of standard office equipment; basic accounting or bookkeeping skills. Knowledge of QuickBooks accounting software is a plus.
* Proficient in spoken and written Spanish, English preferred.
* Must be tactful, flexible and enthusiastic; conduct her/himself with integrity, possess good interpersonal skills, be able to handle multiple tasks at once, be a fast learner who can work independently and with minimal supervision.
*Candidates must be able to legally work in Costa Rica.
Tetra Tech
Ubicación 
San José
Puesto
Nota: Este enlace/correo está fuera de empleosencostarica.com en cualquier momento lo pueden desactivar.
APLICAR A ESTE EMPLEO
Haz click en el correo o en el Link
https://careers.tetratechintdev.com/IDSCareers/App/PostingDetail.aspx?PostingId=4917
Recuerde
Indicar en el asunto el puesto que aplica, si envía su CV por Correo.
Puesto : Asistente Administrativo – Tetra Tech 2021
Costa Rica Empleos 
Brindamos la información más precisa sobre Empleos en Costa Rica, 100% información verificada de cada empresa que nos solicita la publicación en nuestra web, redes sociales.
Empleos Costa Rica
Recomendaciones para enviar Curriculum
Enviar siempre la información actualizada en su Currículum Vitae

Trate de enviar máximo 2 páginas por Currículum

Envíe su Currículum en formato PDF

Si envía el Currículum por email siempre indicar en el asunto el puesto que está aplicando.
---
EMPLEOS POR ZONAS
Nos apegamos a la Ley de la República de Costa Rica, no comercializamos, ni vendemos datos. Nuestra web cuenta con Derechos Reservados, se puede utilizar la información antes indicada,  mientras se indique la fuente y no se borren datos.