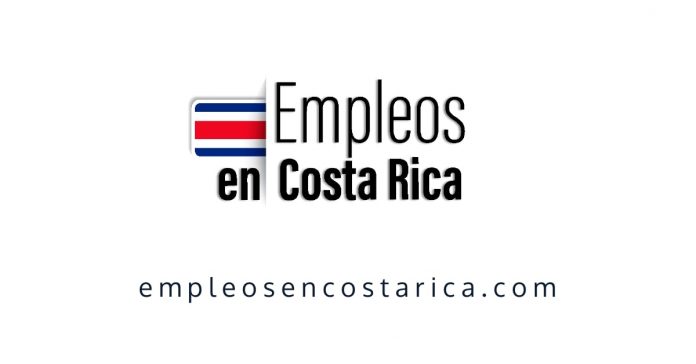 Empleos en Costa Rica
Amazon Costa Rica – Customer Service Associate
Descripción 
Amazon Costa Rica is seeking bright, articulate, detail-oriented applicants with a desire to help us exceed our customers' expectations.  An Amazon Costa Rica Customer Service Associate is a critical part of our mission to deliver timely, accurate and professional customer service to all Amazon customers.  This vital position requires an action-orientated, flexible problem-solver who will assist customers in expediting orders and correcting post-sale problems.  Associates communicate with customers primarily via email and utilize a variety of software tools to navigate customer accounts, research and review policies and communicate effective solutions in a fun, and fast paced environment.
****This position will be located in Calle Blancos******
A successful Associate will have the following skills:
Computer Skills:
· Ability to use a desktop computer system
· Familiarity with Microsoft Windows, Microsoft Outlook, and Internet Explorer
· Excellent typing skills
· Demonstrable understanding of the Internet, Amazon.com website, and competitor websites
Communication Skills:
· Ability to communicate correctly and clearly with both internal and external customers
· Excellent documentation skills
· Good comprehension skills– ability to clearly understand and state the issues customers present
· Good composition skills– ability to compose a grammatically correct, concise, and accurate written response
Problem Solving Skills:
· Effective problem solving skills
· Ability to approach problems logically
· Ability to demonstrate learning and decision making skills
· Strong time management skills
· Action oriented and self-disciplined
· Organized and detail oriented
· Ability to effectively prioritize work time to ensure productivity and department standards for time spent
Customer Focus:
· Excellent customer service skills
· Ability to empathize with and prioritize customer needs
· Demonstrable interpersonal skills
· Demonstrable conflict resolution and negotiating skills
· Ability to determine customer needs and provide appropriate solutions
Preferred Qualifications:
The ideal candidates will be comfortable in a fast-paced, multi-tasked, high-energy environment.  They will be creative and analytical problem solvers with a passion for excellent customer service.  We also require a high school diploma, plus one or more years' experience in related positions.
Empresa 
Amazon
Ubicación 
Calle Blancos, San José
Puesto 
Customer Service Associate
Nota: Este enlace/correo está fuera de empleosencostarica.com en cualquier momento lo pueden desactivar.
APLICAR A ESTE EMPLEO
https://amazon.force.com/JobDetails?reqid=a0R2I00001BrMVDUA3&setlang=en_US&mode=job&iis=Job+Posting&iisn=LinkedIn.com
Amazon Costa Rica – Customer Service Associate
---
EMPLEOS VACANTES RECIENTES